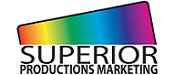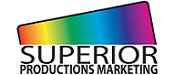 When you need an affordable brand advertising solution that connects your brand marketing to our consumer audience, you need Superior Productions Marketing. Target thousands of people each month across our screens and network. Give us a quick call today for free information!
Superior Productions Marketing

---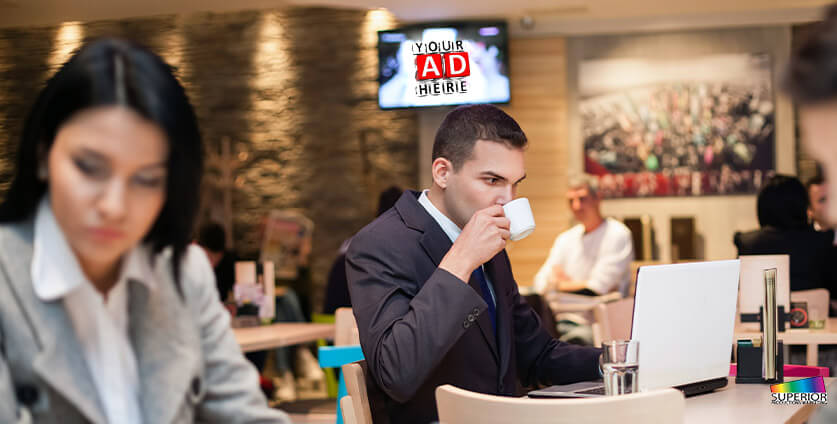 Superior Productions Marketing
Superior Productions Marketing - Your Local Advertising Solution!
---
Our captured audience is your next customer. We have the perfect advertising audience. It's quick & effective!
Superior Productions Marketing brings forth the perfect brand advertising products for making your company look great in front of new prospective customers while they are actively eating, shopping, and playing.
Our Indoor Ads network connects your brand to our active audiences across two distinct major markets (Florida and Illinois), with smaller community markets available, with consumers that spend money and do things.
We can also provide you with different Display Boards for your multi-media content. Our display boards solve many issues for businesses since we can handle all placements and keep your content streaming.
Our Digital Menu Boards bring the best of digital displays to the forefront of your restaurant or eatery. Present stylish graphics and all your branding power while showcasing your prices and products with ease.
In just a few hours we can have your image or video ad in front of thousands of consumers! -Todd Starks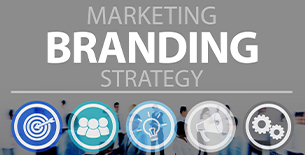 One of the advantages to our advertising products is how fast we can have you up and running with active consumers seeing your ad message. In fact, in just a few hours we can have your image or video ad in front of thousands of consumers. That's powerful and effective brand marketing that can be used to present your company, product, or service. It's perfect advertising for businesses on any size or industry. There is a lot to appreciate with our indoor ads and if we can leave you with just a little more information, we would want you to know that our tv ad screens work so well because of the amazing businesses that partner with us to have our screens, and your ads, placed inside their locations so that the customers eating there enjoy the visual entertainment and purposeful distraction to take in. Dozens and dozens of different locations with multiple screens strategically placed for easy viewing.