Indoor Ads
Superior Productions Marketing offers premium indoor ads in affordable packages for targeting local consumers while they are shopping, eating, and being happy.
Our indoor ads are effective in reaching a large audience of active consumers. They're labeled active consumers because our screens are located where consumers are eating, drinking, hanging out, shopping – everywhere business is already happening by the very audience at hand. They are actively enjoying life and receptive to seeing your brand.
We offer two main geographic markets and many more smaller community markets with pinpoint targeting on a smaller scale. Affordable solutions for boosting brand awareness.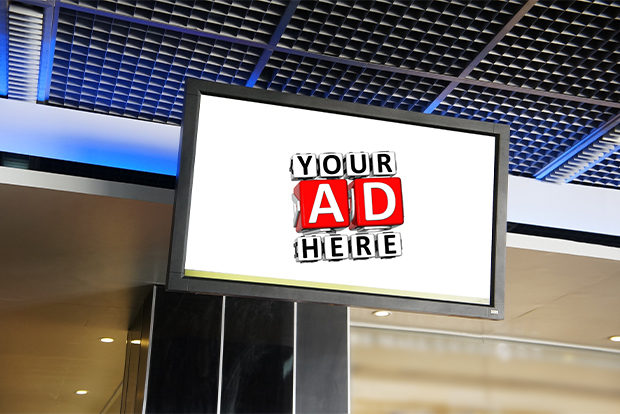 Panama City Beach, Florida
Your Ad On Our TVs Across The Panama City Area.
Superior Productions Marketing covers Panama City Beach and the surrounding areas with a digital network of indoor ads that reaches a great audience of multi-generational consumers on vacation, traveling for youth sports events, business expos, golf tournaments, and more can be your next customers, too, through brand awareness on our extensive indoor ad network along the many coastal communities.
Our ad packages are affordable and flexible to suite any business type or size.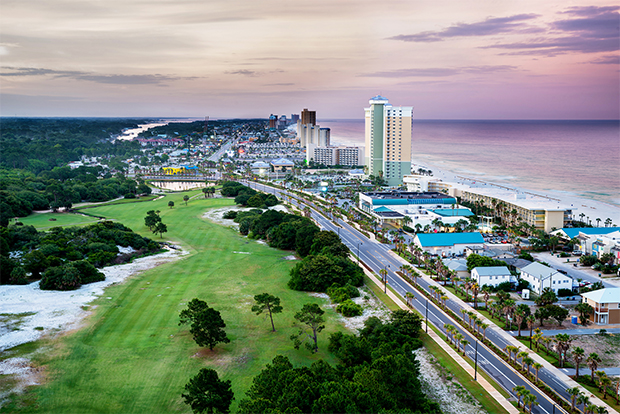 Springfield, Illinois
Your Ad On Our TVs Across The Springfield Area.
Superior Productions Marketing is able to include a powerful network of indoor ads in the Springfield area. These are quality consumers that are active in spending and doing more in life. These multi-generational consumers are the perfect people to see your video or image ad on our screens. We're in the places where people eat, drink, shop, and play.
Our ad packages are fast and effective for getting a message our quickly.